Hello there, it's been a busy couple weeks and I didn't get a chance to get the Friday Fav's up last week. So here it is for this week..
I'm hoping these  sandals are as good as everyone says they are… I wasn't going to purchase them but they are on sale, so I couldn't pass up a good deal. I've never seen them on sale and I think that I can wear them a couple times…
I haven't purchased these little babies yet but I'm on the verge.. I love that they're so stylish but not to expensive either.. You will now when I purchase them because they will be all over Instagram..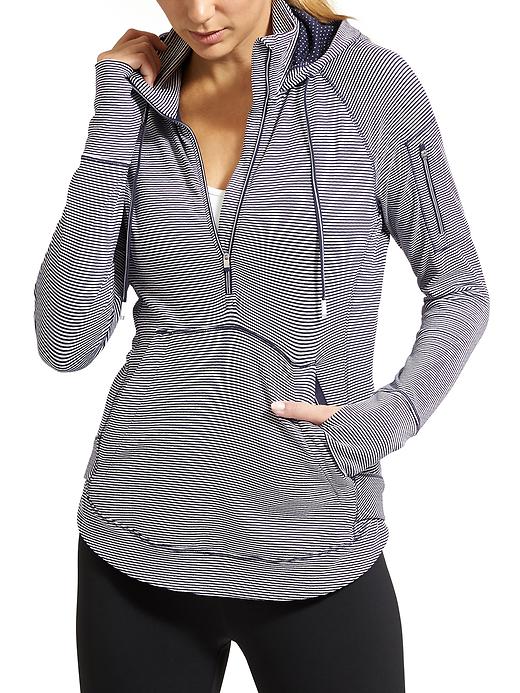 How cute is this lil jacket? I work out a lot and always looking for clothes to wear.. This would be perfect just to pop on over my clothes and it's something different than what I normally wear.. This only reason why I haven't purchased it yet, is that some of the reviews say it snags easy.. Still debating on it…..
OMG, I love these tights.. They've been in my basket for awhile,  I want them but just a little scared of what that leopard print will look like on my thighs.. They've also sold out a couple times and whenever I get the nerve to try them, my size is gone.. I think I'm going to just do it… They can't look that bad, right, The reviews are really good on them and I'm trying to get away from just the basic black tight that I have a million pairs of…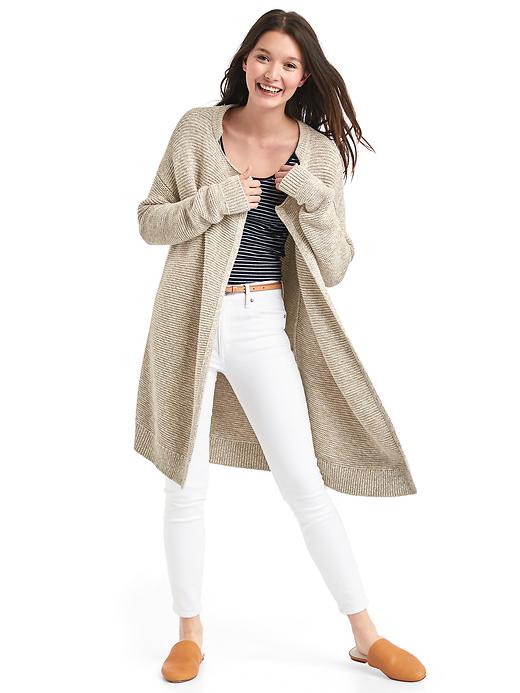 I almost purchased this cardigan in the store at full price.. Soo glad I didn't because now it's on sale plus an additional 45% off.. I do have to say I was a little a disappointed because I was trying to purchase it today but I couldn't find my cc and my old one wasn't working.. I called the number online to see if they could help me and they said I had to have the right card.. So I called the store thinking maybe I could go in and purchase it because they could do a look up for me… ( I also had some rewards to use but you have to use your card in order to use the rewards ).. When I called the store it was full price and they wouldn't match the price online.. Kinda frustrating since I really wanted it.. I think it would be so cute with a pair of leggings..
I work retail and I'm all about Customer Service and I just didn't feel like they wanted my business.. I'm going still keep it in mind and maybe when I receive my new card it will still be such a smokin deal…